We Can Help You Make A Real Difference
We're a community foundation, a tax-exempt public charity that enables people like you to establish charitable funds that have a direct impact throughout eastern North Carolina. Your donations and contributions will be commingled with our other funds and managed professionally and its assets will grow over time. You and your family and colleagues are encouraged to continue giving to the fund to help it grow even more. Grants can be awarded from your fund to support your local nonprofit organizations, in accordance with your interests.
Like all community foundations, we are overseen by a volunteer board of leading citizens and run by professionals with expertise in knowing our community's needs. We go beyond simply making grants that advance charitable activities; we also identify current and emerging issues, stimulate resources to address those needs and help the communities we serve prepare for the future.
It's for these reasons that community foundations represent one of the fastest growing areas of philanthropy and are the top vehicle for charitable giving in the United States. When charitable-minded people like you seek valuable and suitable ways to give, we can help you make a real difference in eastern North Carolina.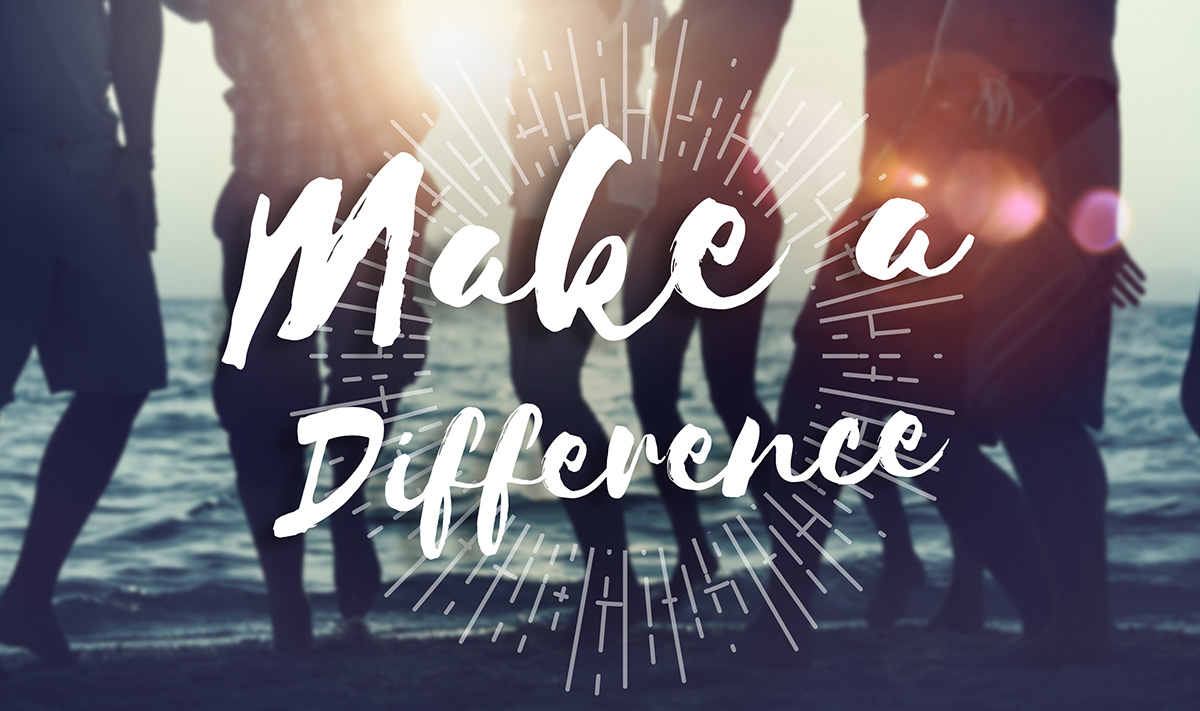 How Does It Work?
The community foundation idea is simple: Anyone may use it to give something back to the community. Assets that you donate to the foundation create one of several types of funds to support your charitable goals. We offer a full menu of planned giving options to tailor your gift. You can create a fund in honor of someone you love or celebrate a special event. You can direct your gift broadly or narrowly to issues you care about or to wherever the needs are greatest. However you give, your gift can change lives – today and in the future.
We use professionals to invest and manage our assets. Our board is made up of local citizens who know the community. And our staff can help create the gift that makes the difference you want.
We offer you power and flexibility in charitable giving without the legal paperwork, time and expenses associated with running your own private foundation. We can help you set up a fund that will maximize both your impact in the community – for good, forever.