Help Our Region Grow
Our incredible donor base is the whole reason we're able to help our entire region grow. Through giving back to the communities throughout eastern North Carolina, we're able to improve the whole. Read some of the donor stories listed below to learn more about the impact of their donations and the impact of the CFNCEast.
Being able to make a significant impact on our city, community and region through being an effective philanthropist has meant everything to me. Through my Donor Advised Fund with the Community Foundation of NC East I am able to give to the charities and causes that mean the most to me and my family while creating a legacy for my children and grandchildren.
Dr. Mary Raab
Greenville, NC
Dr. Mary Raab and her late husband, Dr. Spencer Raab have been iconic figures in eastern North Carolina and in the field of cancer research. Dr. Raab and her husband dedicated their lives to improving and developing the Oncology department at the Brody School of Medicine at East Carolina University and improving the lives of countless cancer survivors in our region.
Together, Dr. Raab and her husband treated cancer patients through eastern NC for more than 30 years. They created outreach clinics in Washington, Jacksonville, Morehead City, Edenton and Williamston to provide quality cancer treatment closer to home for many.
A crowning achievement of their work, The Leo Jenkins Cancer Center at the Brody School of Medicine provides care to more than 6,000 patients each and every year. The centers purpose is to not only treat patients but to conduct the vital research necessary to seek a cure and put an end to cancer once and for all.
After her husband's death, Dr. Raab carried on their legacy of tireless effort to providing all of eastern North Carolina with quality cancer treatment, cutting-edge research, and unmatched education.
Dr. Raab's gifts through the Community Foundation of NC East have impacted thousands of individuals, and her work in our region continues to this day. We are blessed that Dr. Mary Raab chose the CFNCEast as her vehicle for philanthropic giving and that she calls eastern North Carolina home.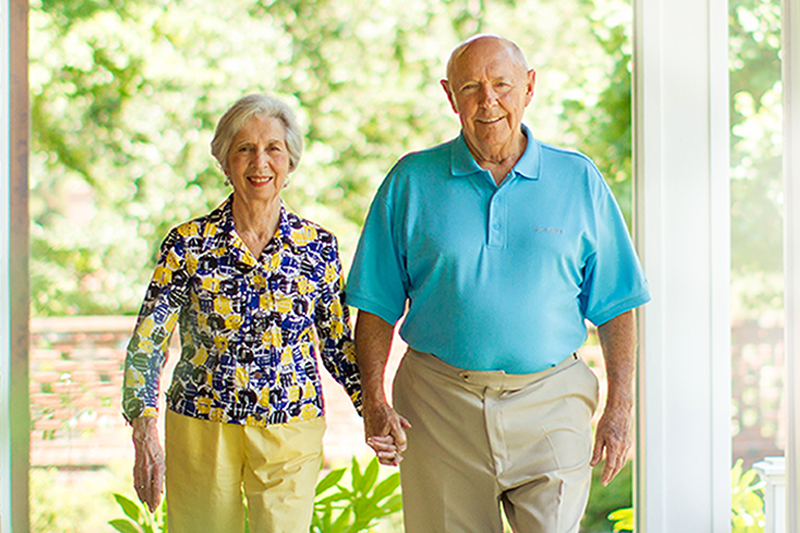 We have always believed that those who have should help those that are in need. The Community Foundation of NC East has given us the opportunity to do that in a controlled and tested manner. We rest assured knowing that the funds are being managed responsibly and in a way that will really benefit our local community.
James & Norma Jones
Clinton, NC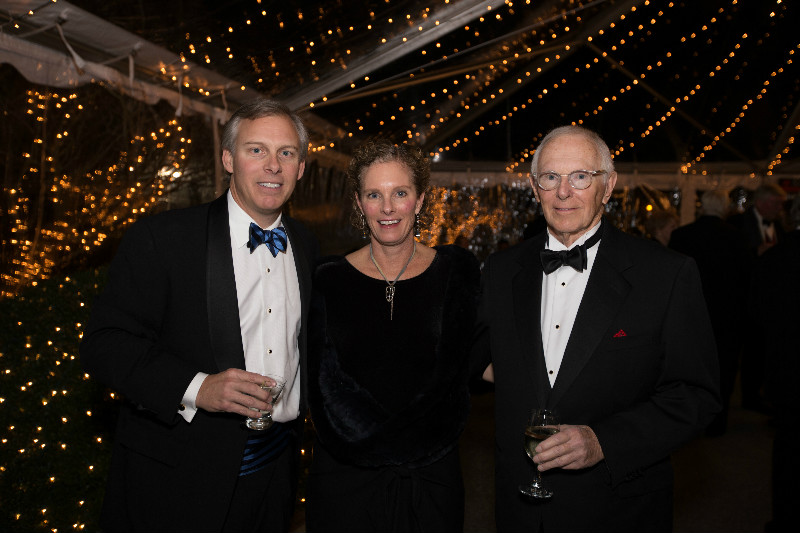 Generational charitable giving has been an important part of our lives, and the Community Foundation has been an outstanding partner in helping us accomplish our giving interest. We've always believed in investing in our community, and because of the Foundation, we'll be able to continue our tradition of giving for generations.
The Monk Family
Farmville, NC