Giving Back To Your Community
Your philanthropy is an expression of your values. Where you make charitable gifts is a direct relation to the change you would like to make in the world.
As such, you decide how your money should be invested to make an immediate difference in the lives of others. There are many benefits available to you when you partner with us for your philanthropic investments.
Our dedicated staff monitors the progress of the important programs you have invested in and tracks growth on all gifts. This includes the gifts you make today and those you will make through your estate. This ensures your philanthropic intent is always met.
Giving Is Easy and Affordable
Even if this is your first experience with philanthropy, giving through the CFNCEast is simple. Our staff will work with you every step of the way to make sure you're planned giving goes just the way you expected. Funds can be established for as little as $5,000, and your gift goes back into the region of your choice to help the local community exactly as you see fit. Learn more about how to give here, or for more information
contact us today at (252) 756-8549.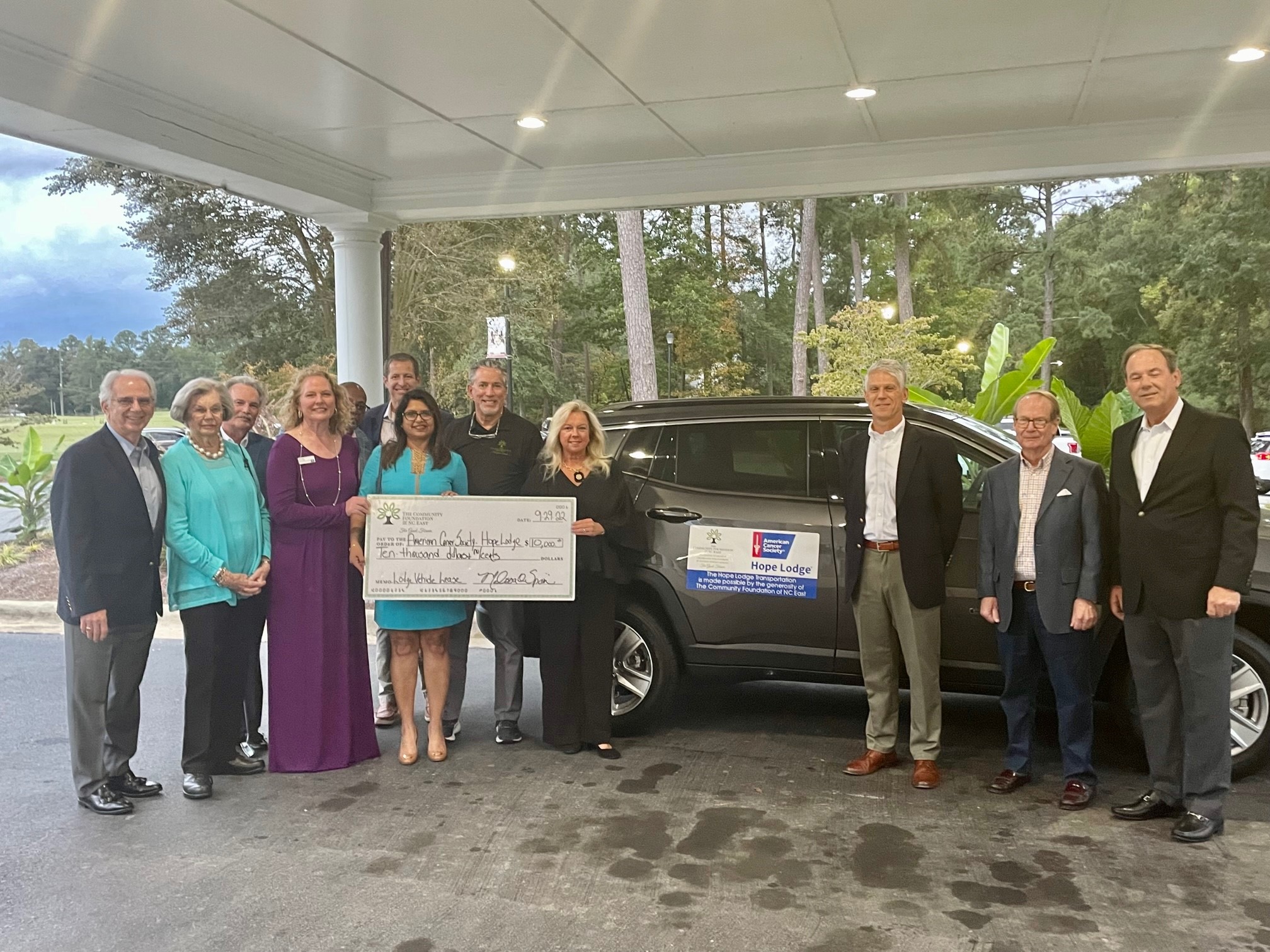 Where Your Money Goes
The greatest advantage of a Community Foundation is that your funds are directed essentially by you. You determine what cause, need or group will receive your assistance, and you get to see the direct benefit of your donation in action. We work with several pass-through organizations as well who have made significant impacts on our region, and we encourage you to see their work and consider giving to them as well.